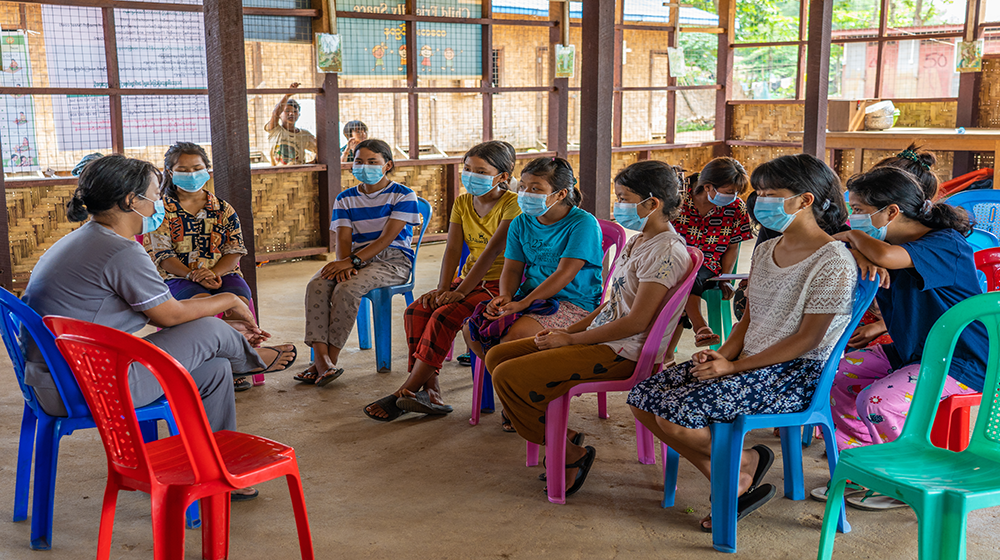 YANGON, Myanmar— "There is social stigma existing in our community to speak about sexual and reproductive health especially concerning adolescents and youth. People are too shy to talk about it. Since we have grown up under this shadow, we don't even know that young people have the right to access sexual and reproductive health information," said Thura, 15, a local youth from Yangon.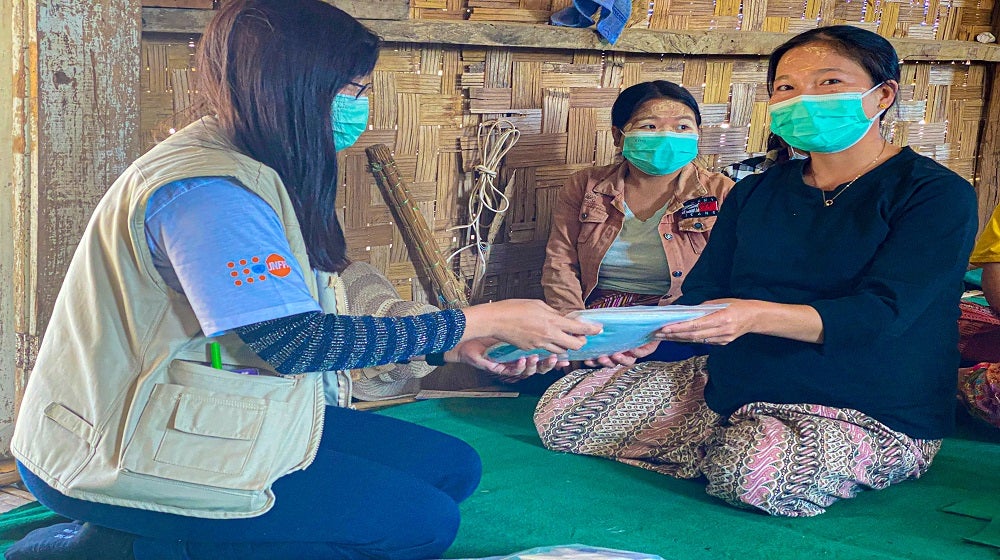 There is a saying that goes: It takes a village to raise a child. It also takes community support and access to information and supplies to safely birth that child including during times of crisis.  According to the 2022 Myanmar Humanitarian Response plan, there are an estimated 14.4 million people in need of humanitarian assistance. Among them, UNFPA Myanmar estimates that among them, there are about 3.7 million wom...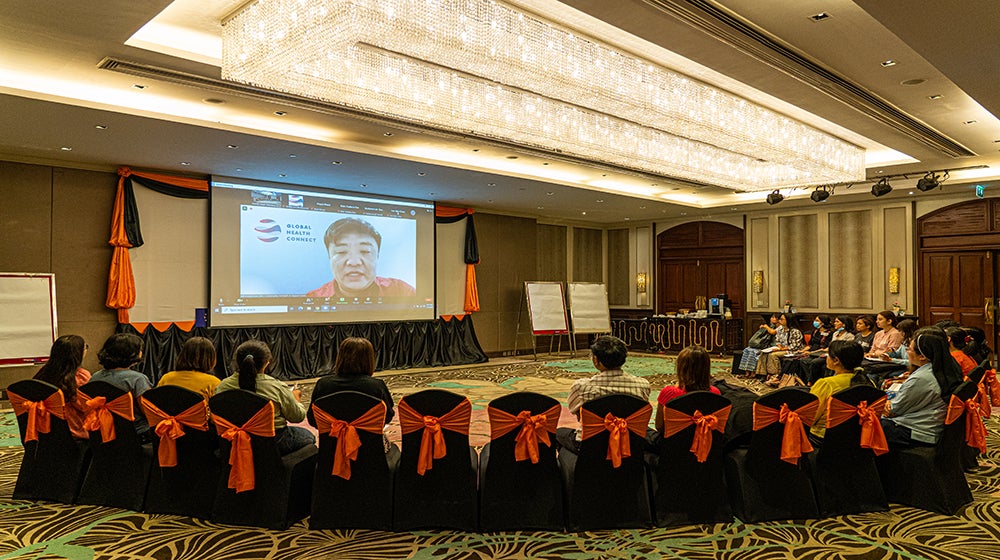 In collaboration with Global Health Connect, UNFPA organizes Integrative ADAPT Therapy (IAT) Certification Training in Yangon for frontline workers and local mental health and psychosocial support (MHPSS) professionals. 25 participants from different states and regions attend the training. This 3-day training is facilitated by Global Health Connect and UNFPA through a hybrid model (online and in-person). Upon complet...
Vacancies
Job Identification                                                5872 Locations...
Job Identification                                      5873 Locations...
P11 (Personal History) Form