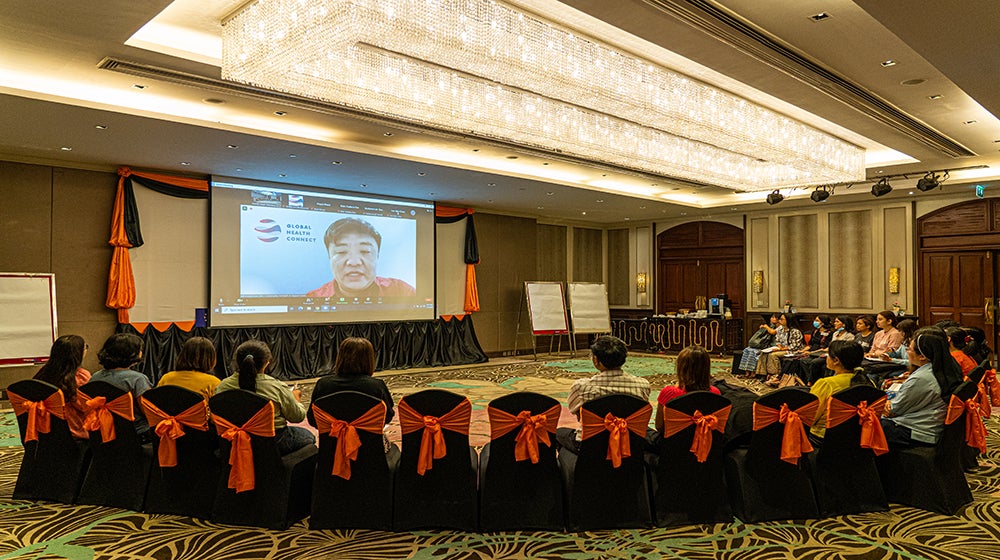 In collaboration with Global Health Connect, UNFPA organizes Integrative ADAPT Therapy (IAT) Certification Training in Yangon for frontline workers and local mental health and psychosocial support (MHPSS) professionals. 25 participants from different states and regions attend the training. This 3-day training is facilitated by Global Health Connect and UNFPA through a hybrid model (online and in-person). Upon complet...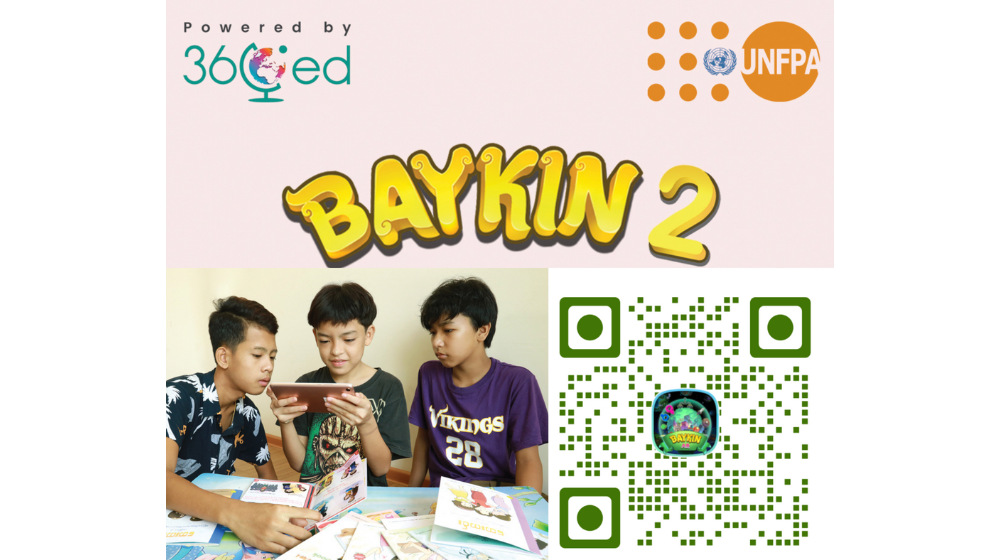 YANGON, Myanmar  – With the support from Global Affairs Canada, UNFPA Myanmar has launched Baykin 2 mobile application, partnering with 360ed team. Integrating with Augmented Reality (AR), Baykin 2 app is designed to introduce adolescent and young people in Myanmar with key topics on sexual and reproductive health & right, gender equality, gender-based violence and other youth related contents such as self-defens...
Vacancies
Job Identification                          5124 Locations                                       Yangoon, Myanmar...
P11 (Personal History) Form