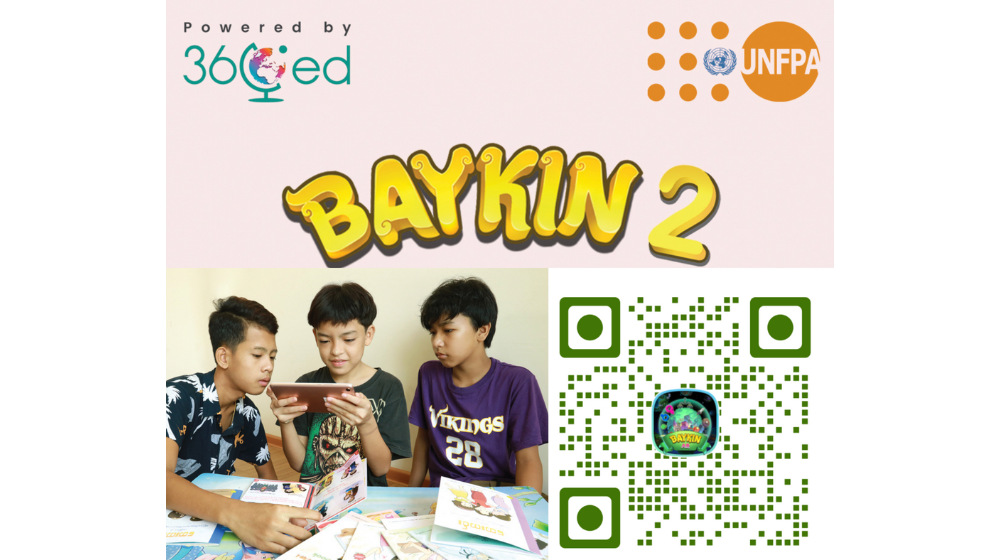 YANGON, Myanmar  – With the support from Global Affairs Canada, UNFPA Myanmar has launched Baykin 2 mobile application, partnering with 360ed team. Integrating with Augmented Reality (AR), Baykin 2 app is designed to introduce adolescent and young people in Myanmar with key topics on sexual and reproductive health & right, gender equality, gender-based violence and other youth related contents such as self-defens...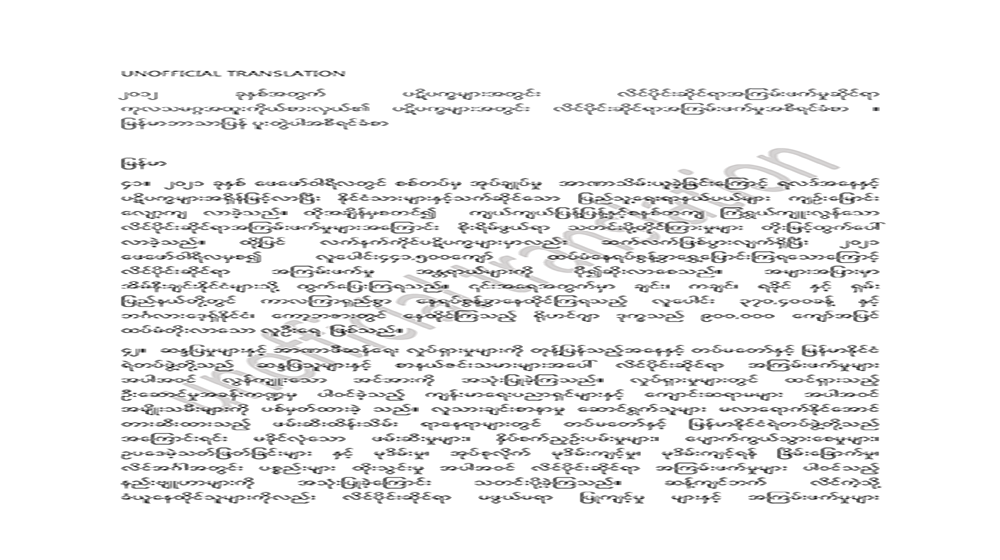 *** Full version of 2021 Report of Special Representative of the Secretary-General on Sexual Violence in Conflict can be download here.                
Vacancies
Vacancy Notice No. IC/2022- 006 (Extension) Terms of Reference Assignment Title:       National Consultants for Mental...
P11 (Personal History) Form